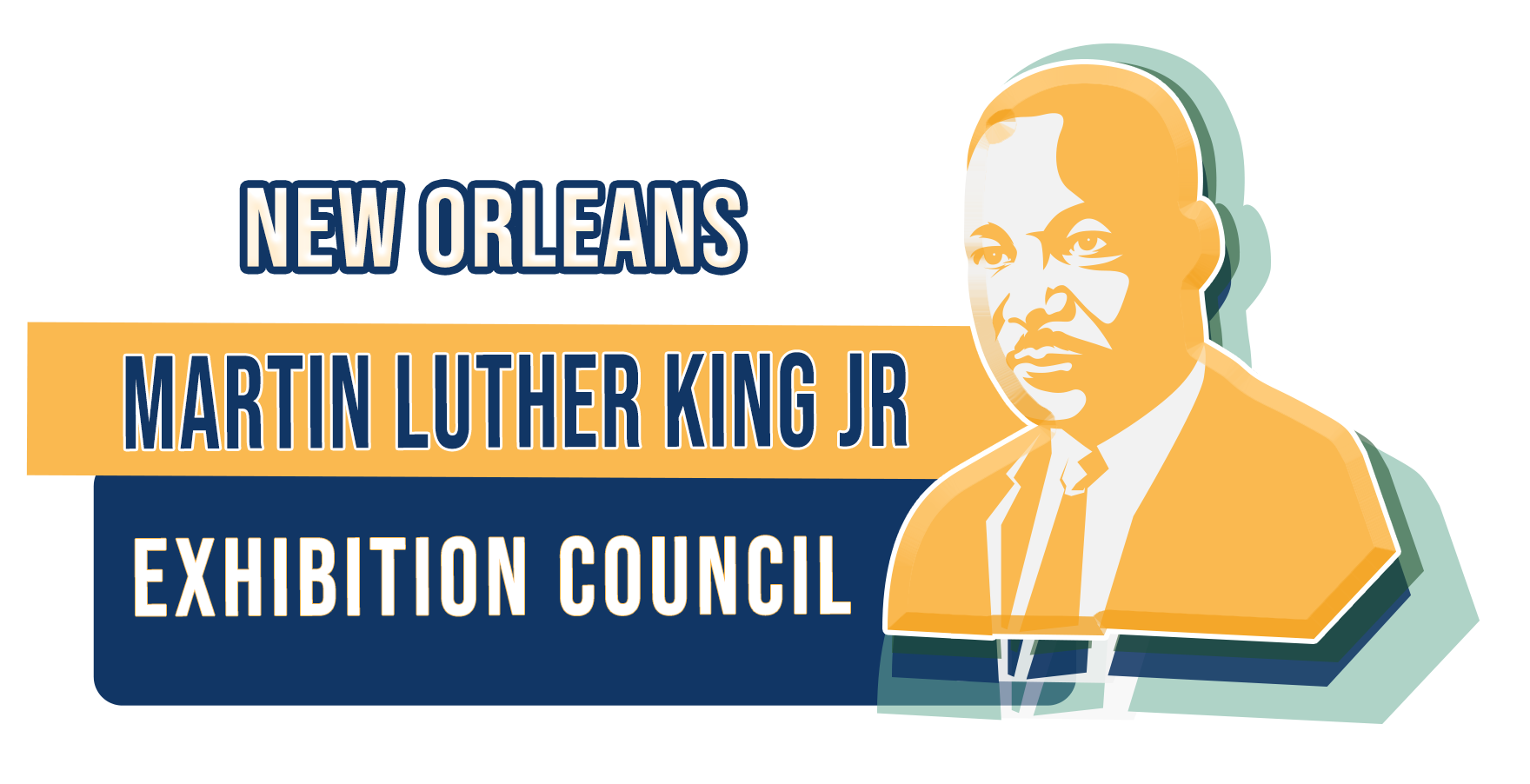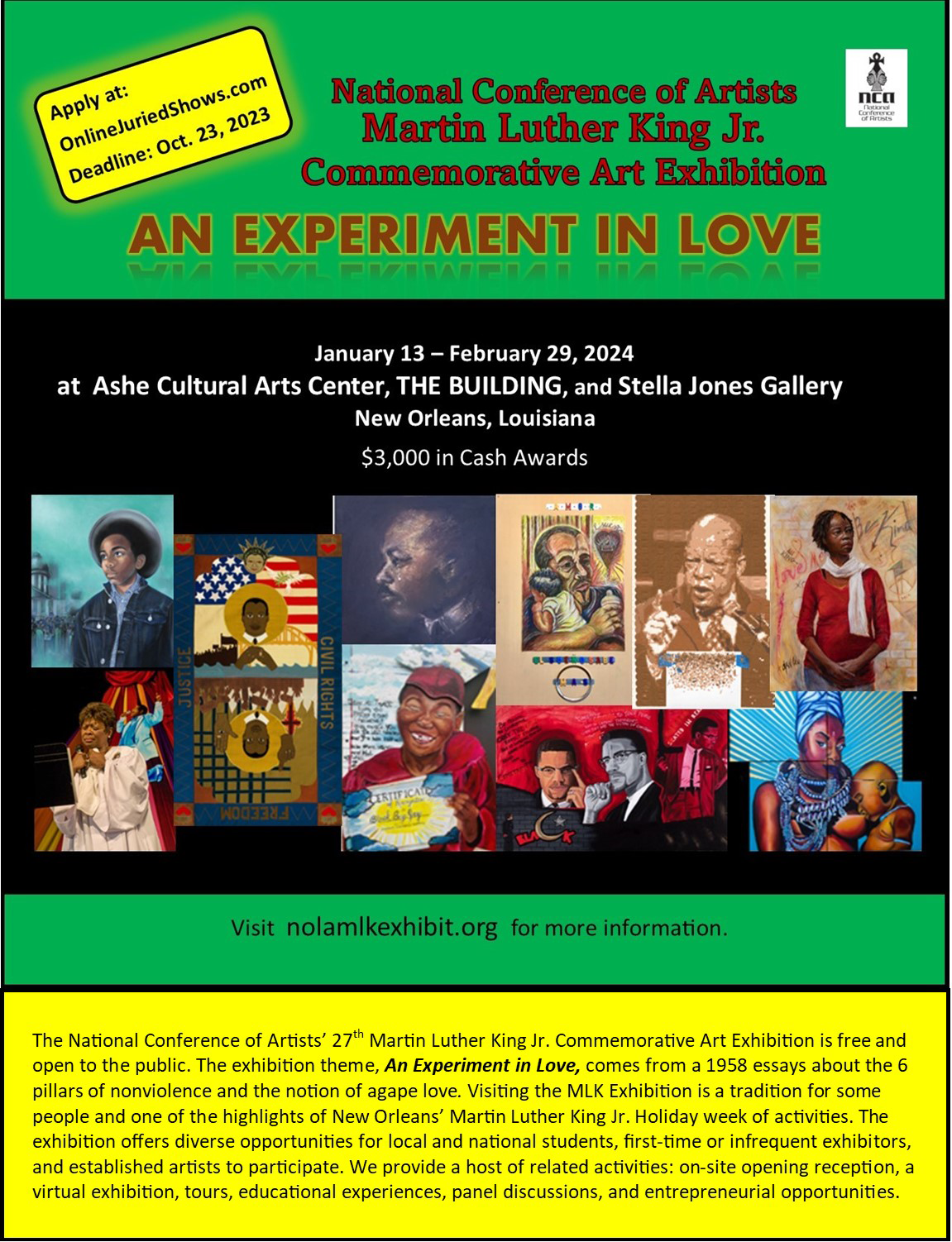 We honor those who have worked and are working to further peaceful eradication of injustice. The Martin Luther King Jr. Exhibit Planning and Advisory Group was enacted in 2022 to provide advice and support for the annual National Conference of Artists Martin Luther King Jr. Commemorative Exhibition and related activities.We highlight the role artists and artistic expressions have in shaping social justice and cultural change in the United States and throughout the world, and conversely how these activities influence artists.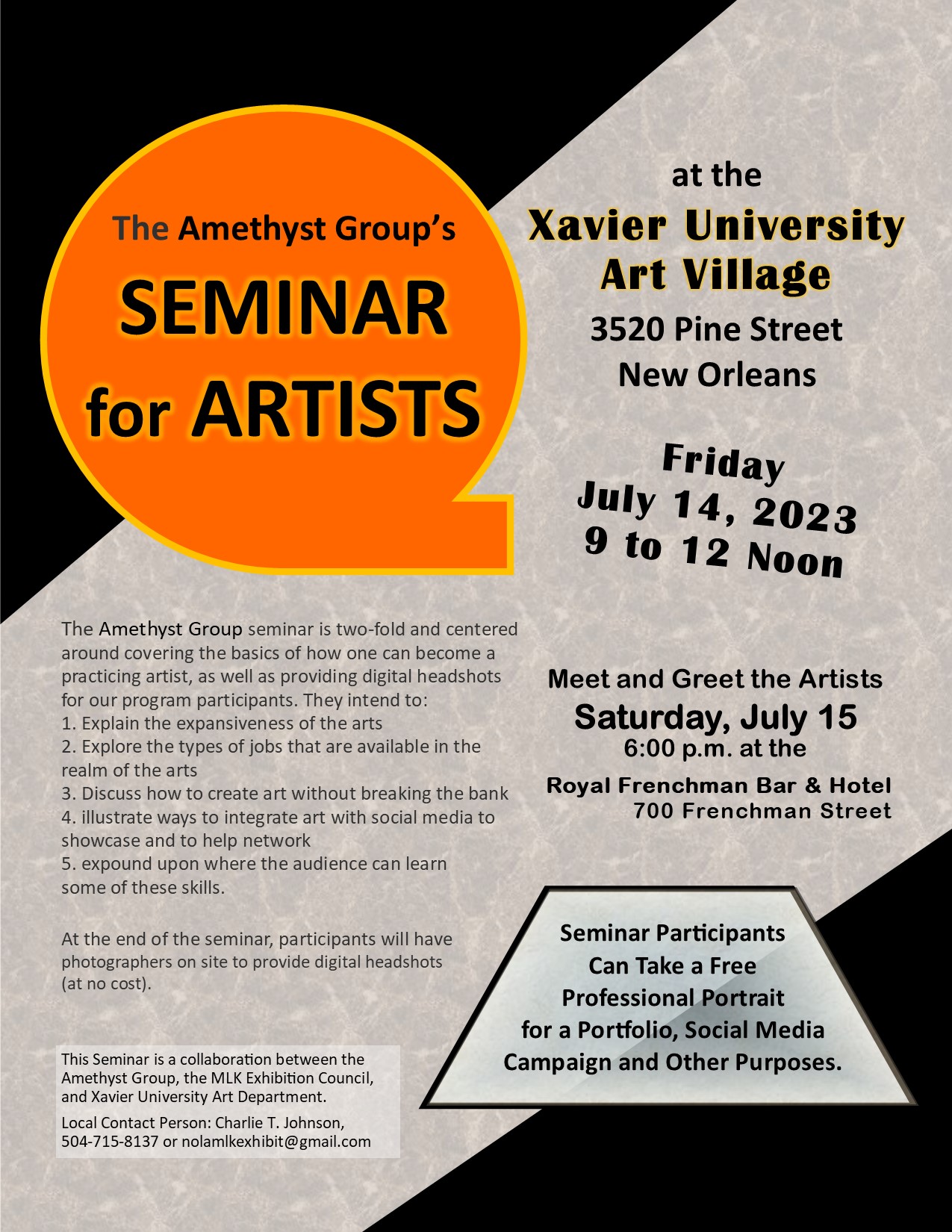 MLK ART EXHIBIT 2023 EVENT RECAP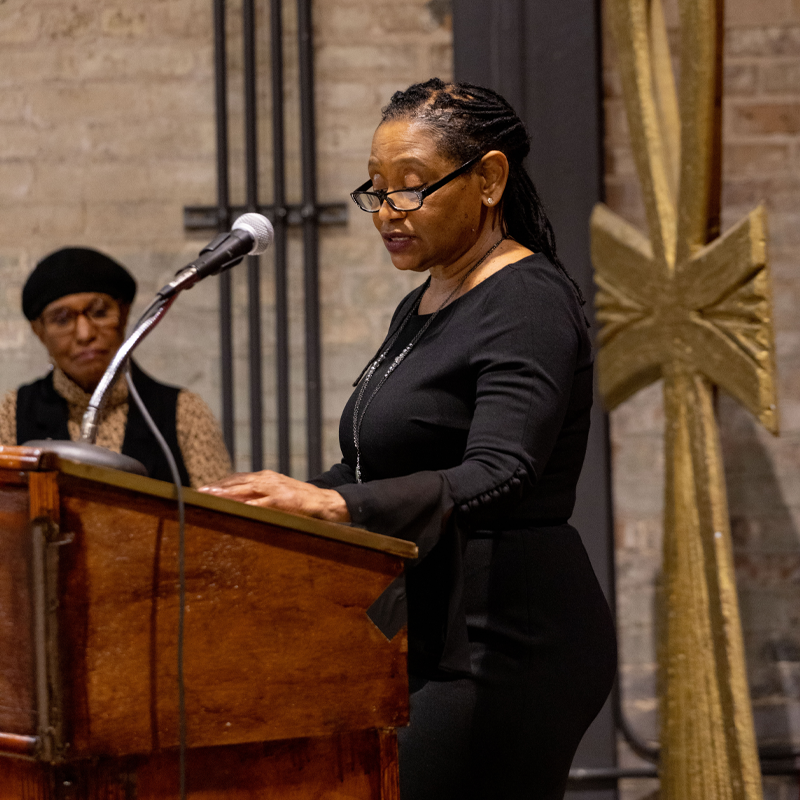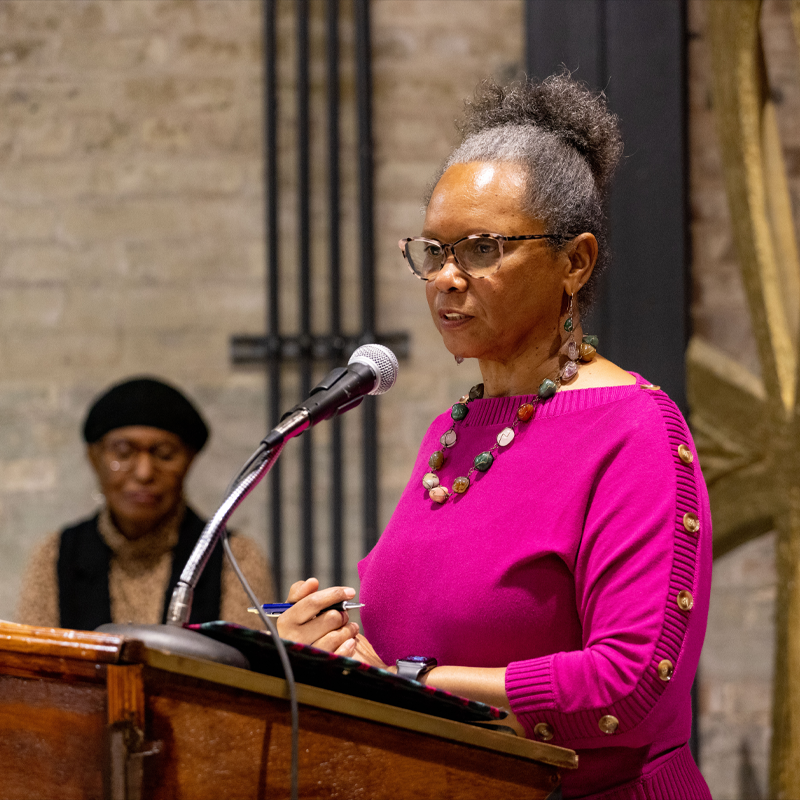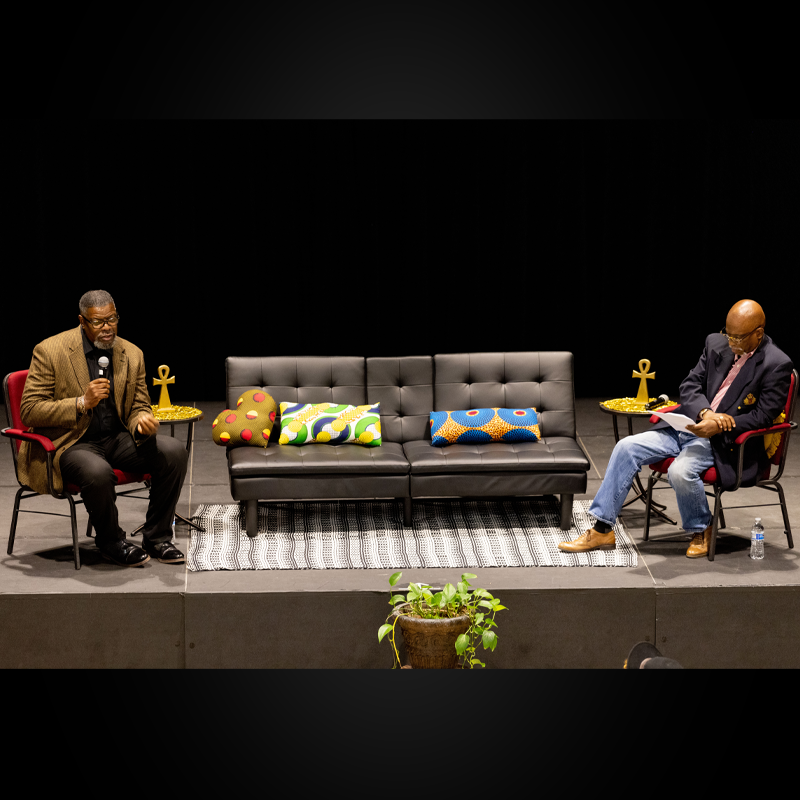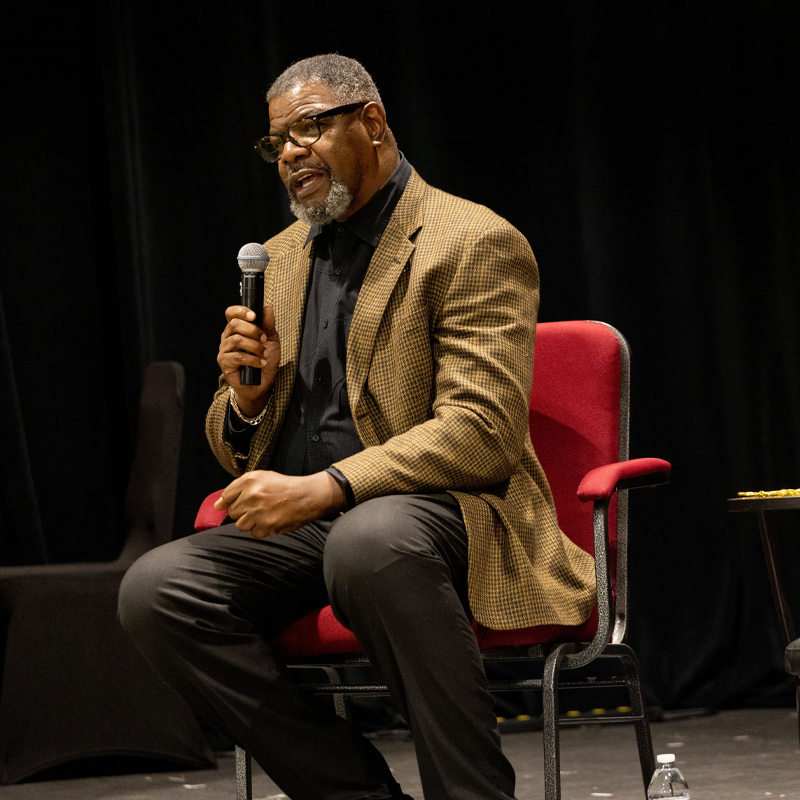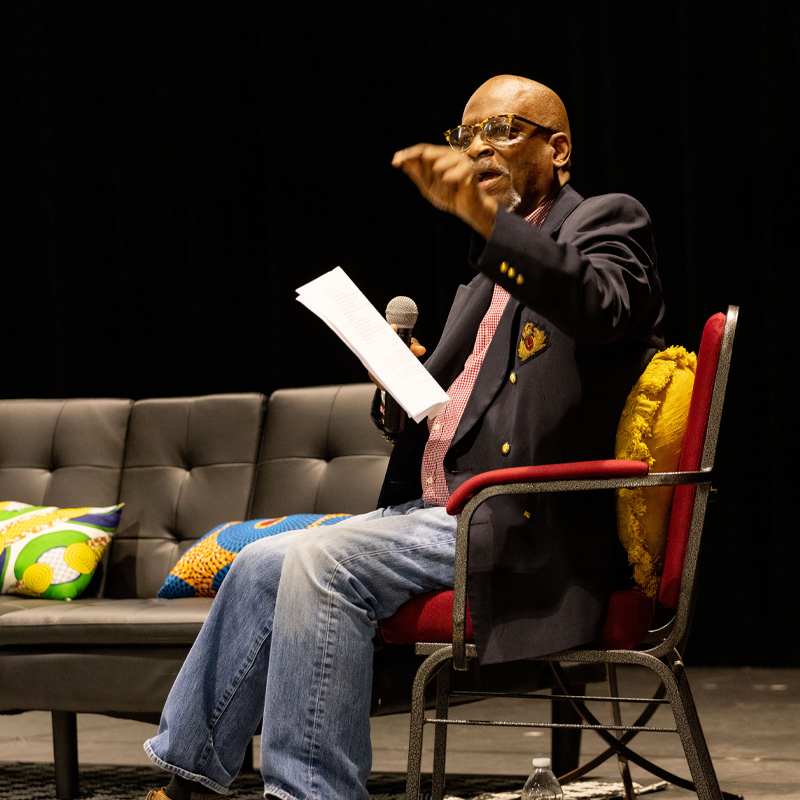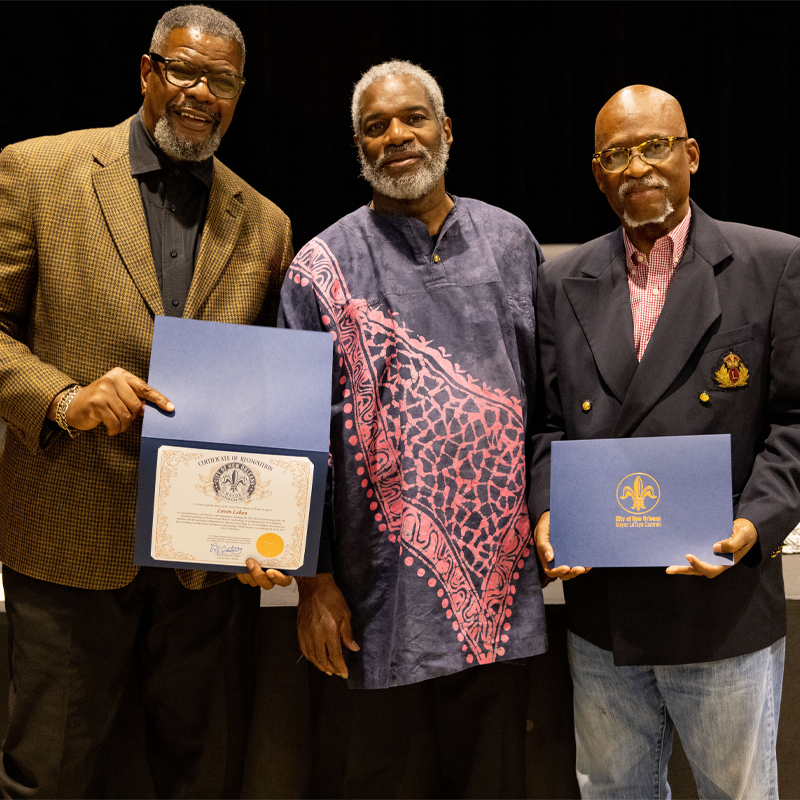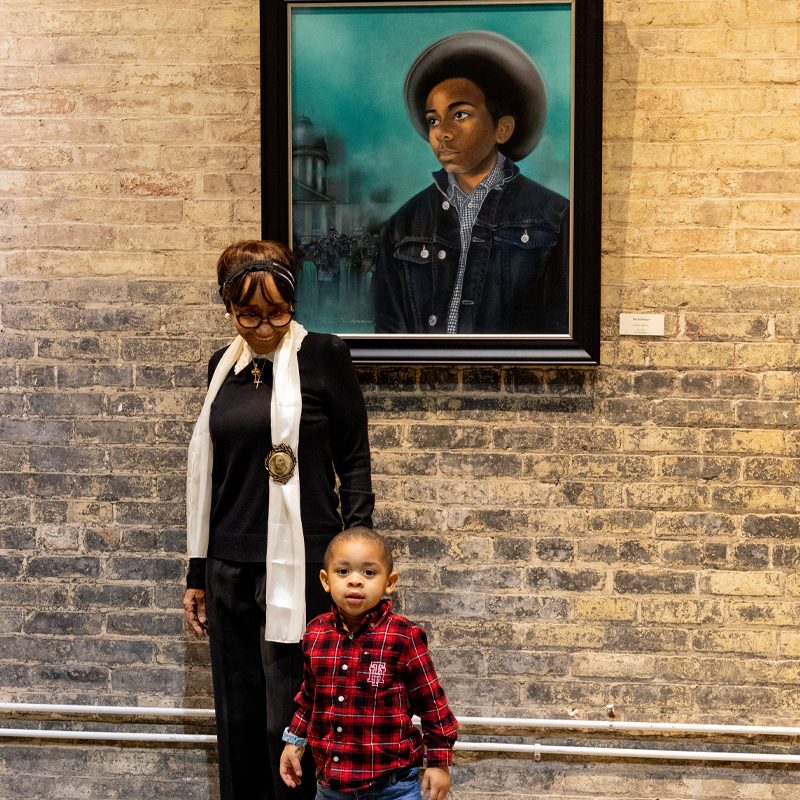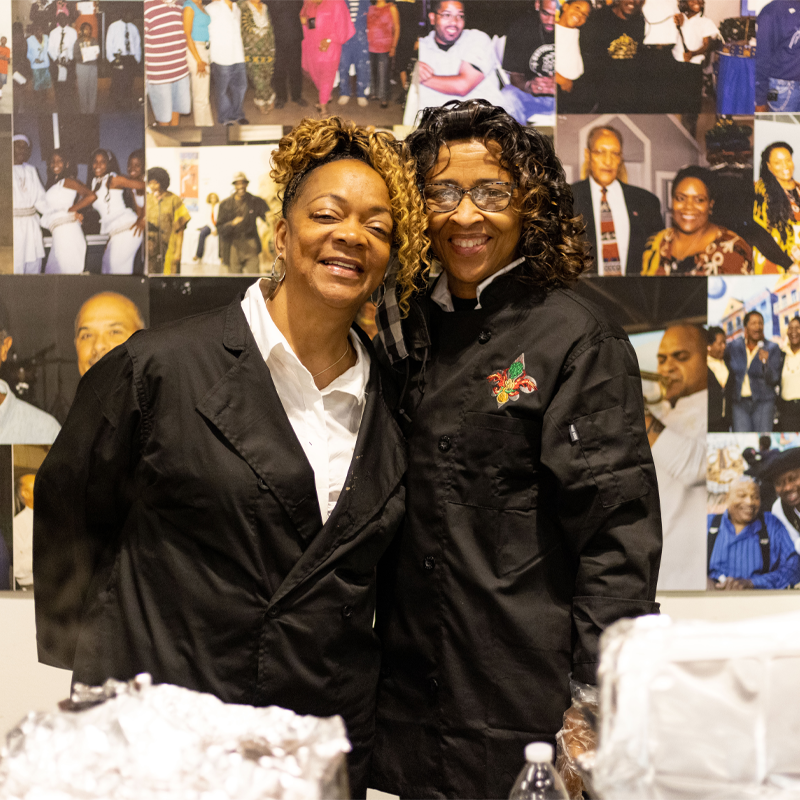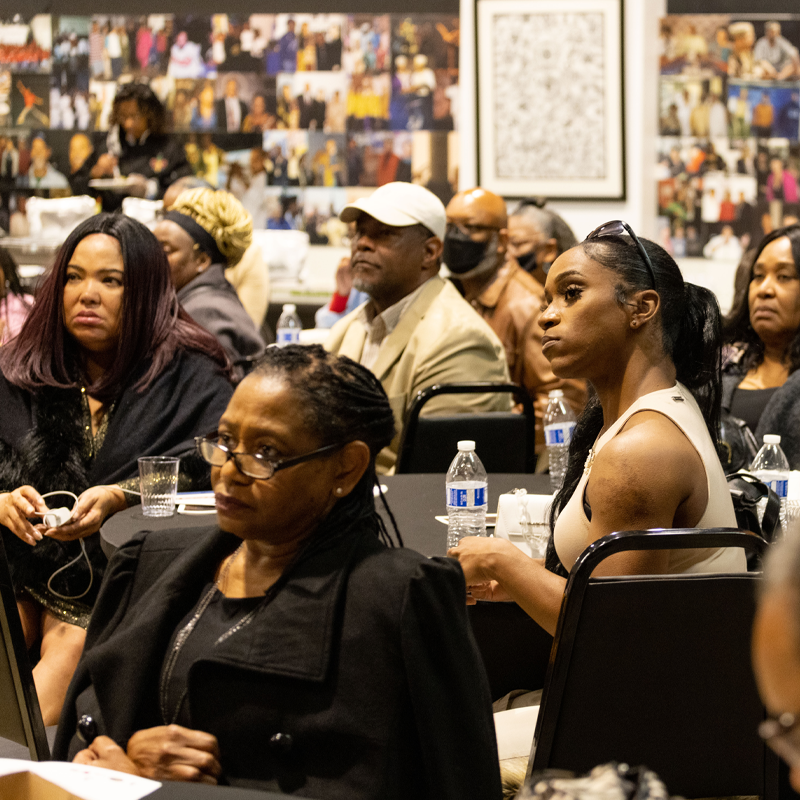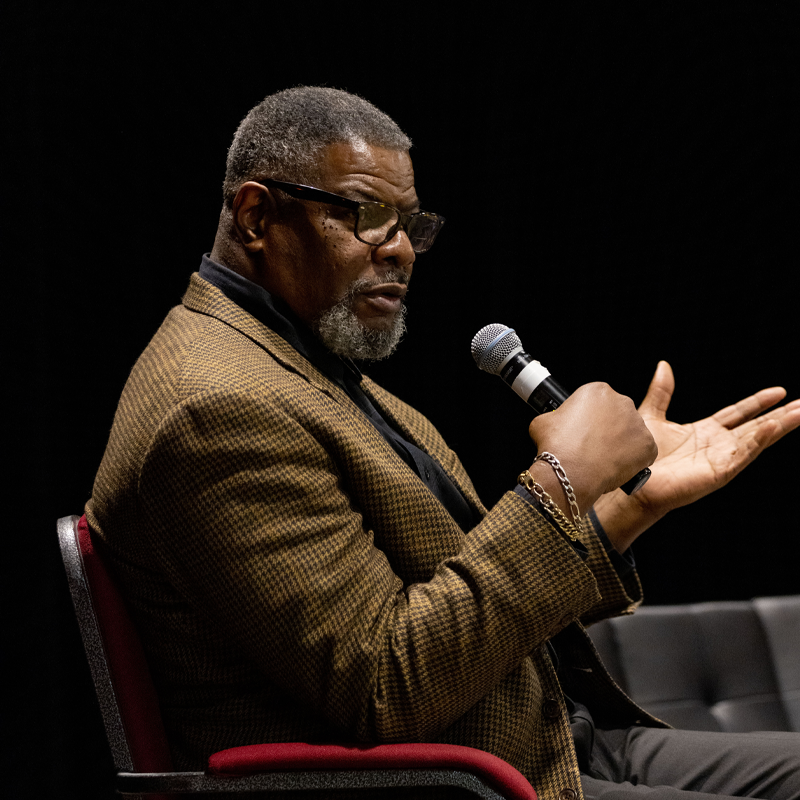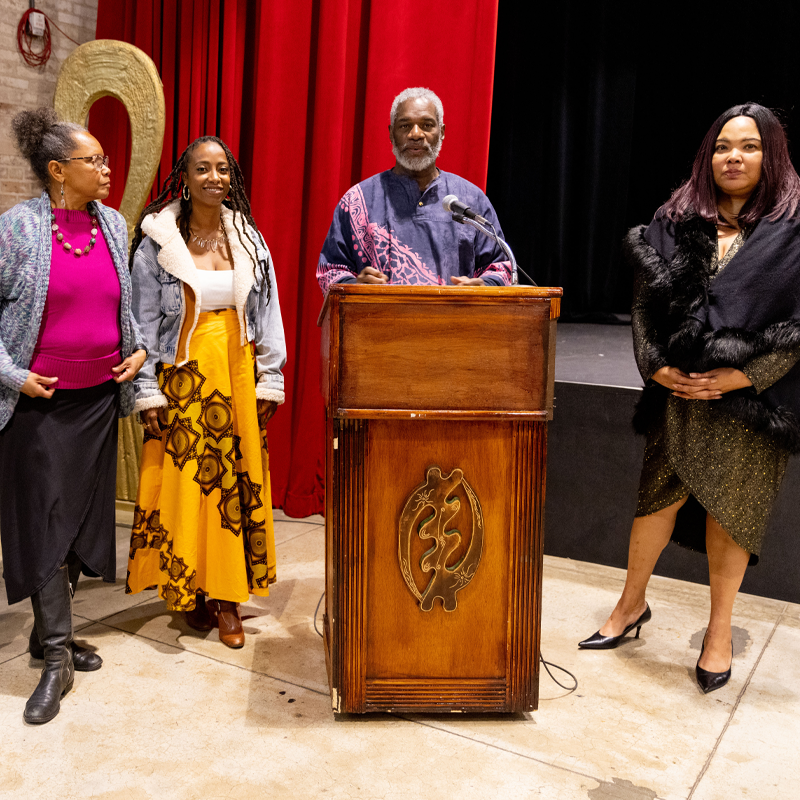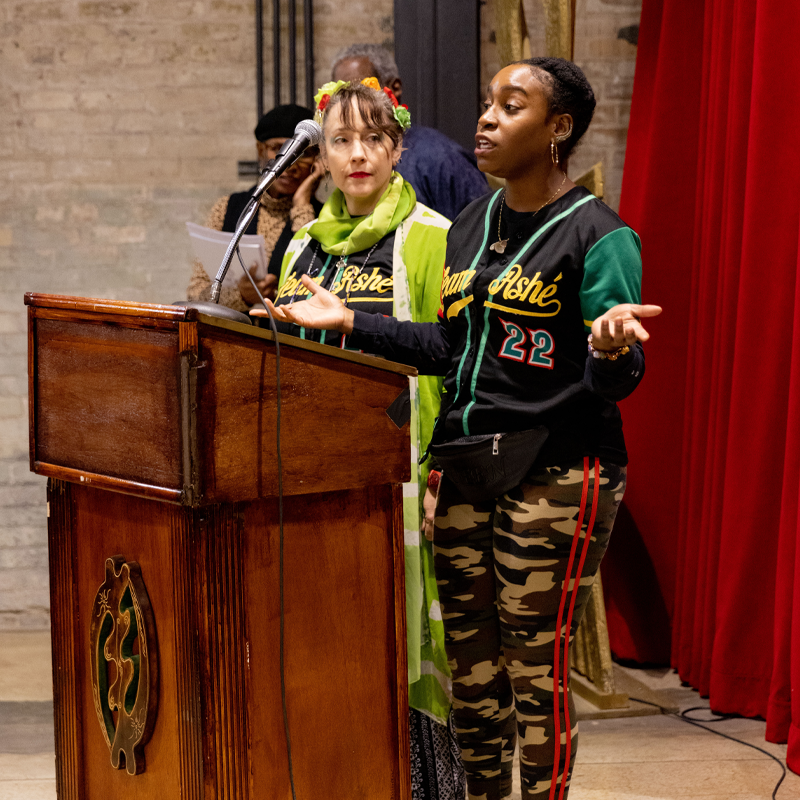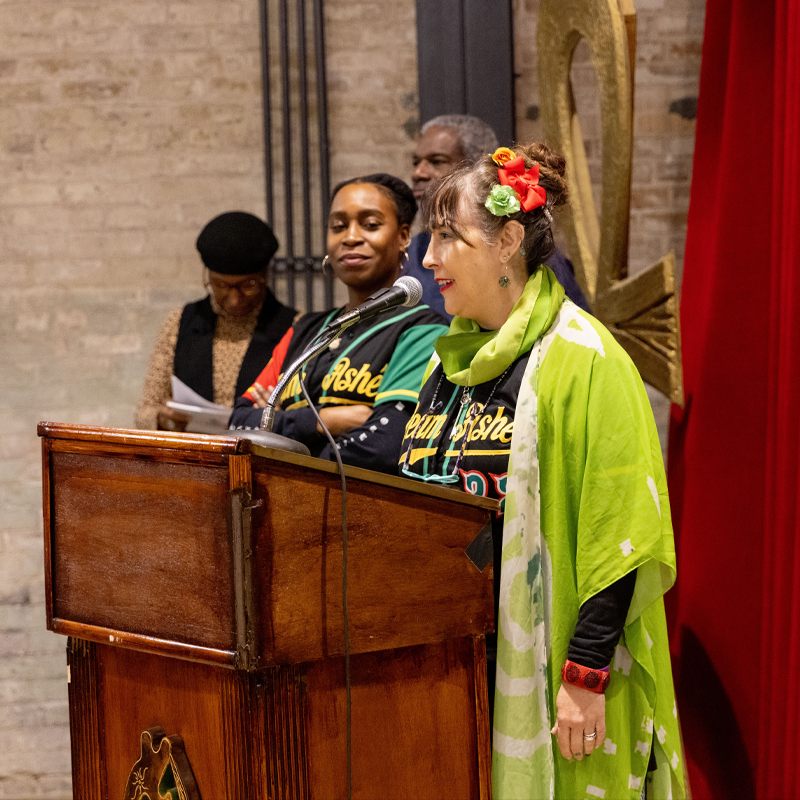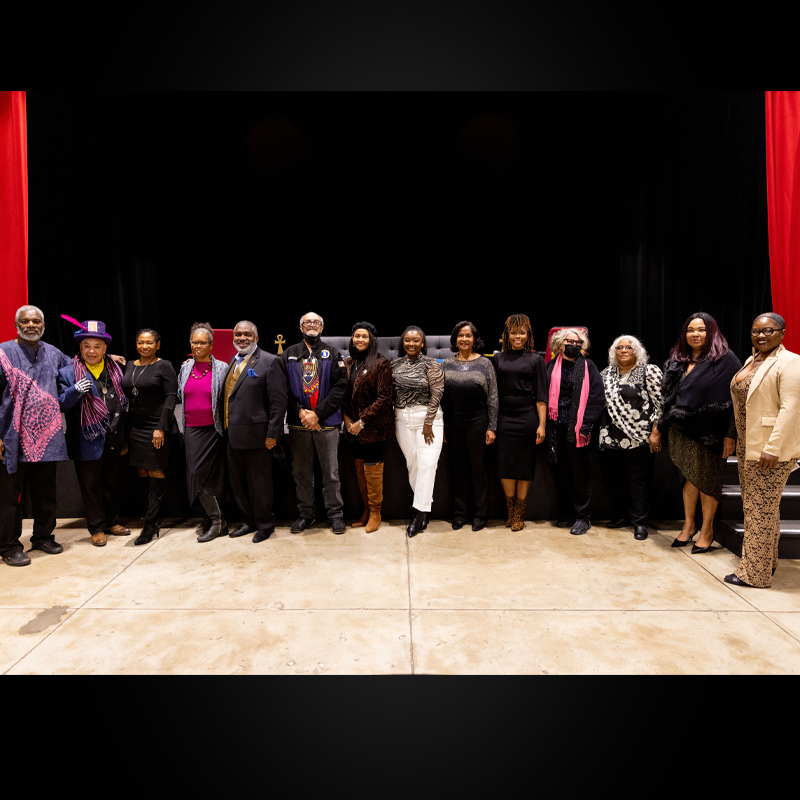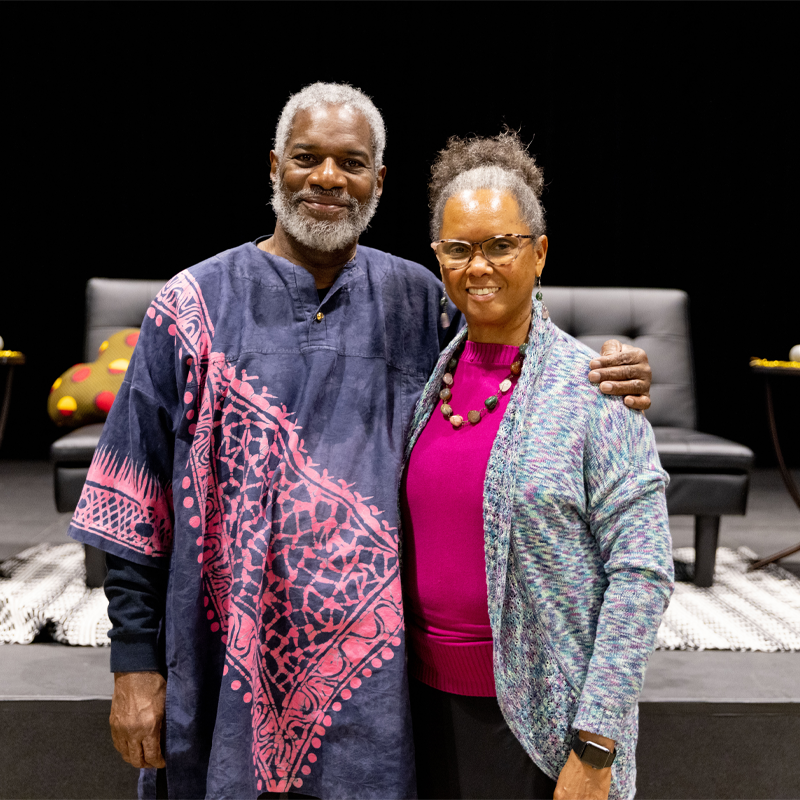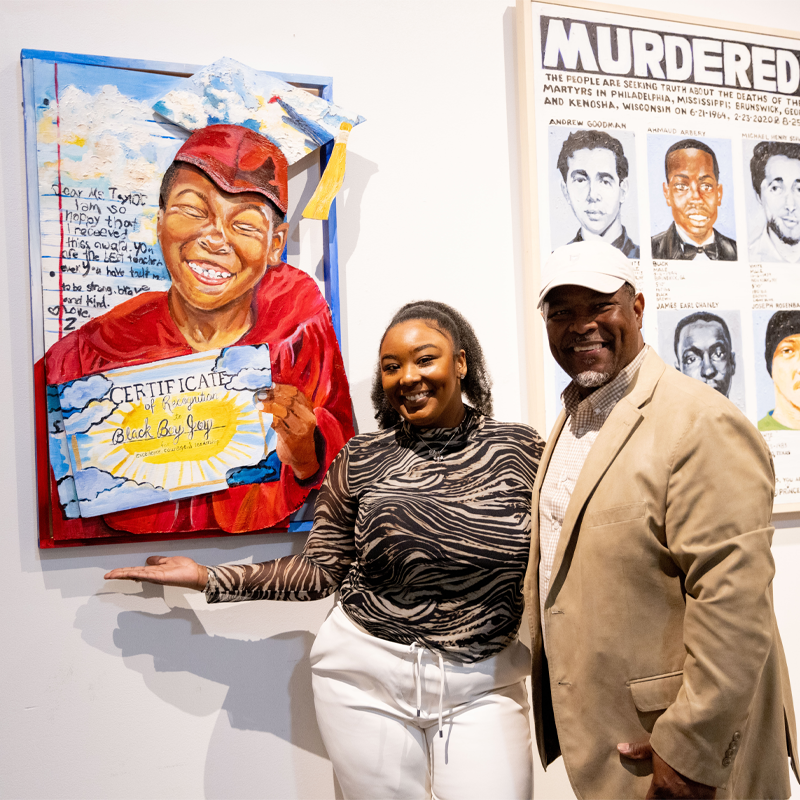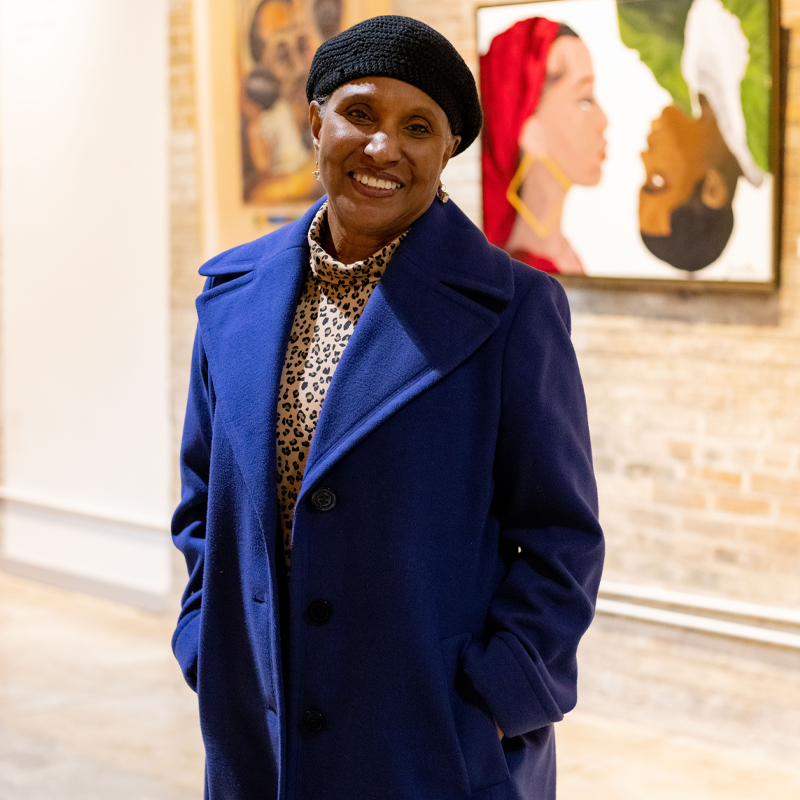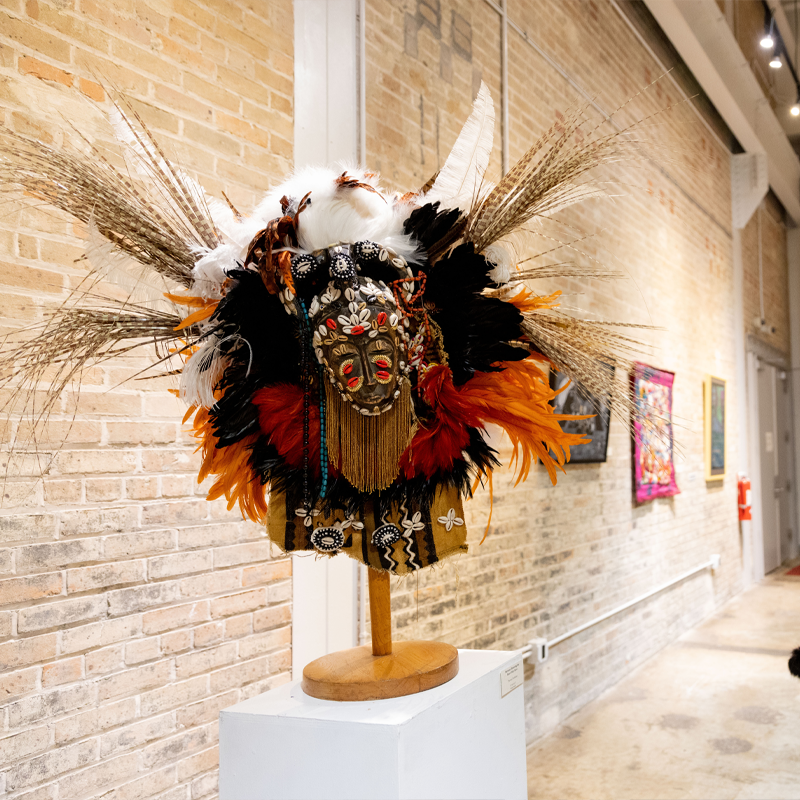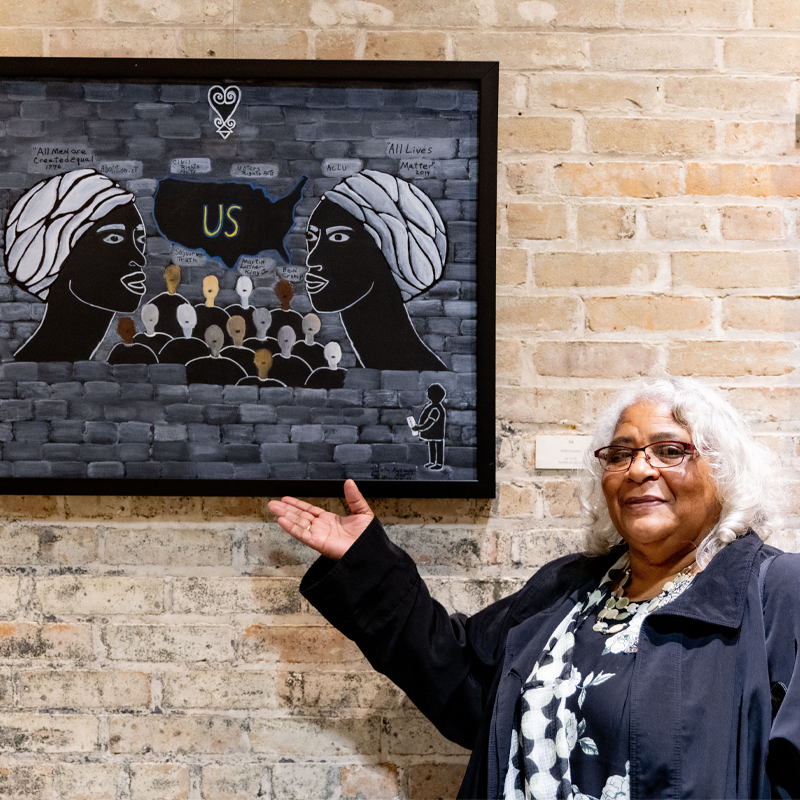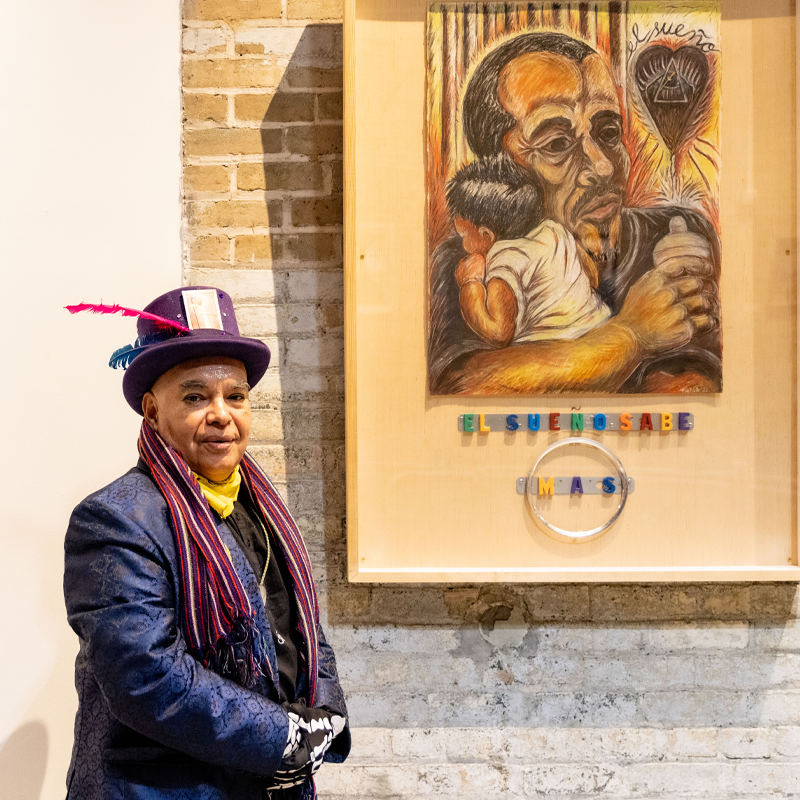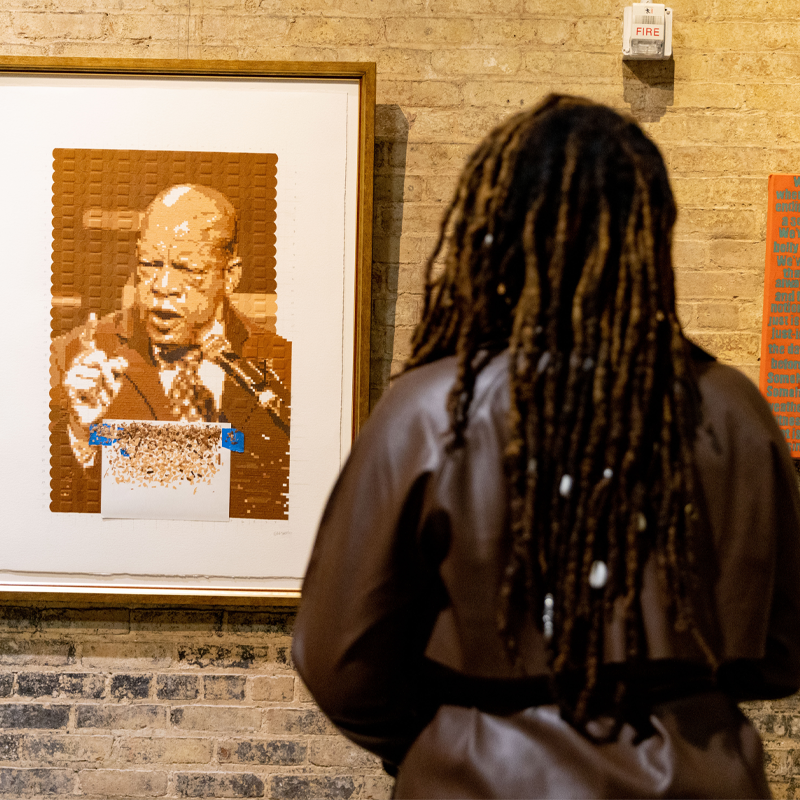 2023 MLK ART EXHIBIT WINNERS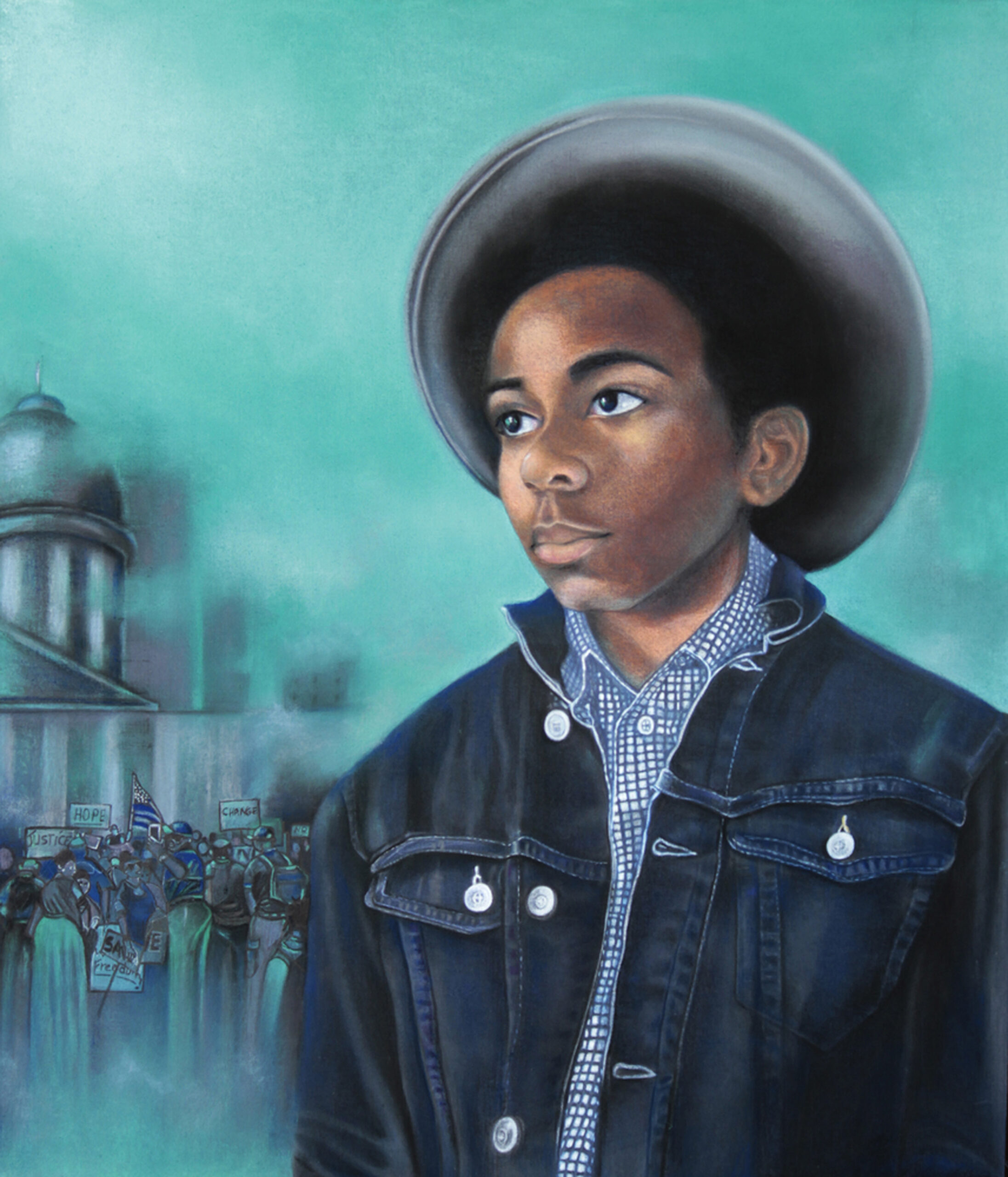 The Harbinger - 1st Place Winner
by Barbara Mason, Frisco, Texas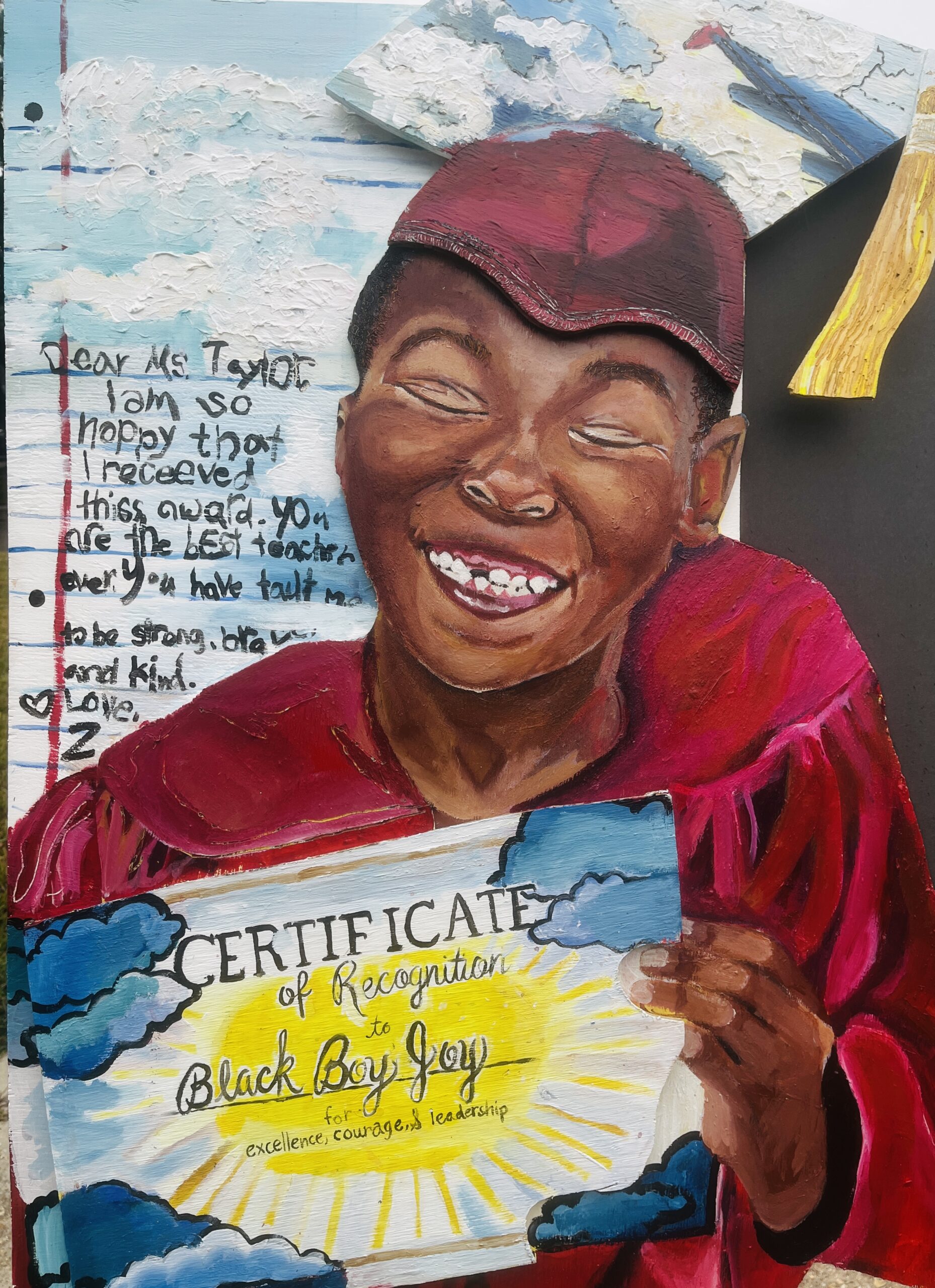 Recognizing Excellence - 2nd Place Winner
by B. Landry, New Orleans, Louisiana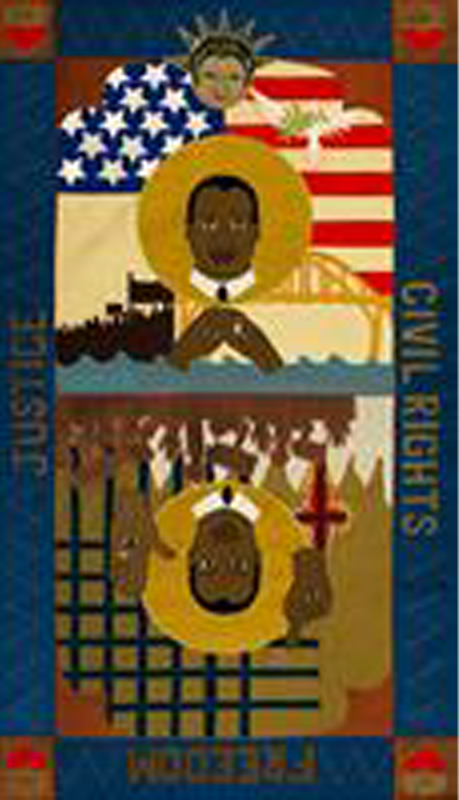 The King - 3rd Place Winner
by S. Nicholson, Healdsburg, California
CONTRIBUTE TODAY
Contribute to Dr. Martin Luther King Jr's legacy of civil and human rights. Sign up today.