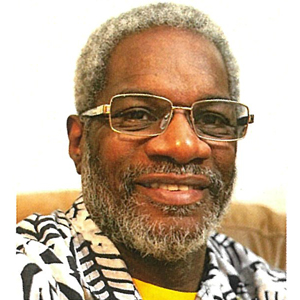 Charlie T. Johnson
MLK Exhibition Coordinator
Charlie T. Johnson, Jr., a native of New Orleans, is an artist, art educator, and art advocate who enjoys working in many art mediums, but painting is his primary focus. His artwork has been exhibited in the United States, Africa, Europe, and Canada. Although he prefers realistic portraits, social realistic painting, and photography, Charlie experiments with abstract and mixed media paintings inspired by the exquisite colors and designs he observed while touring Africa. He earned a Bachelor of Arts in Art Education while attending Southern University at New Orleans and a Master of Fine Arts in painting and printmaking from the University of New Orleans. He again is attending the University of New Orleans in the graduate Urban Studies Department. Charlie recently retired as a professor at Southern University at New Orleans College of Education. He is a life member of the National Conference of Artists and has coordinated 25 Annual NCA Martin Luther King Jr. Commemorative Exhibitions. `Charlie curated exhibits of South African and Haitian art at the New Orleans Convention Center and numerous national and local exhibits.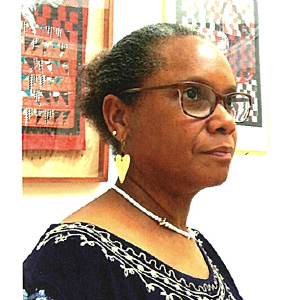 Louise M. Johnson
Louise Mouton Johnson, visual artist, and arts educator was born and educated in New Orleans, Louisiana. After graduating from Xavier in 1976 with a BFA degree, she went to Cranbrook Academy of Art in Michigan, and earned her MFA in 1980 specializing in printmaking. She taught visual arts in the New Orleans public school system for 33 years,14 of which were spent at NOCCA, while at the same time continuing to practice professionally, exhibiting, and selling her prints, drawings, and quilts. In the spring of 2018, Johnson was selected as an Artist-in-Residence at the Joan Mitchell Center, where she was able to use the time and assigned studio space to plan and complete a body of artwork, including a major collaborative mixed-media commission.
Connie Labat
Connie Mitchell Labat is a native born and raised in ninth ward New Orleans. In early 2001, Connie and Her husband of 30 years purchased their Arts venue located at 1427 Oretha Castle Haley Blvd. Their desire to purchase, rehabilitate and operate the Arts venue which they named THE BUILDING (because they always felt as if they were building out the space—20 years and counting) derived from their extreme love and respect for the arts and those who produce it along with their desire to support and participate in the positive recultivation of the immediate historically rich community. Connie and her husband are both dedicated to supporting visual and music artists however and whenever they can with their business by hosting art exhibits and music presentations. Their ongoing wish and hope is to service the community and visitors to the city by providing inspiring and beneficial experiences through the talented artists they strongly desire to support with THE
BUILDING.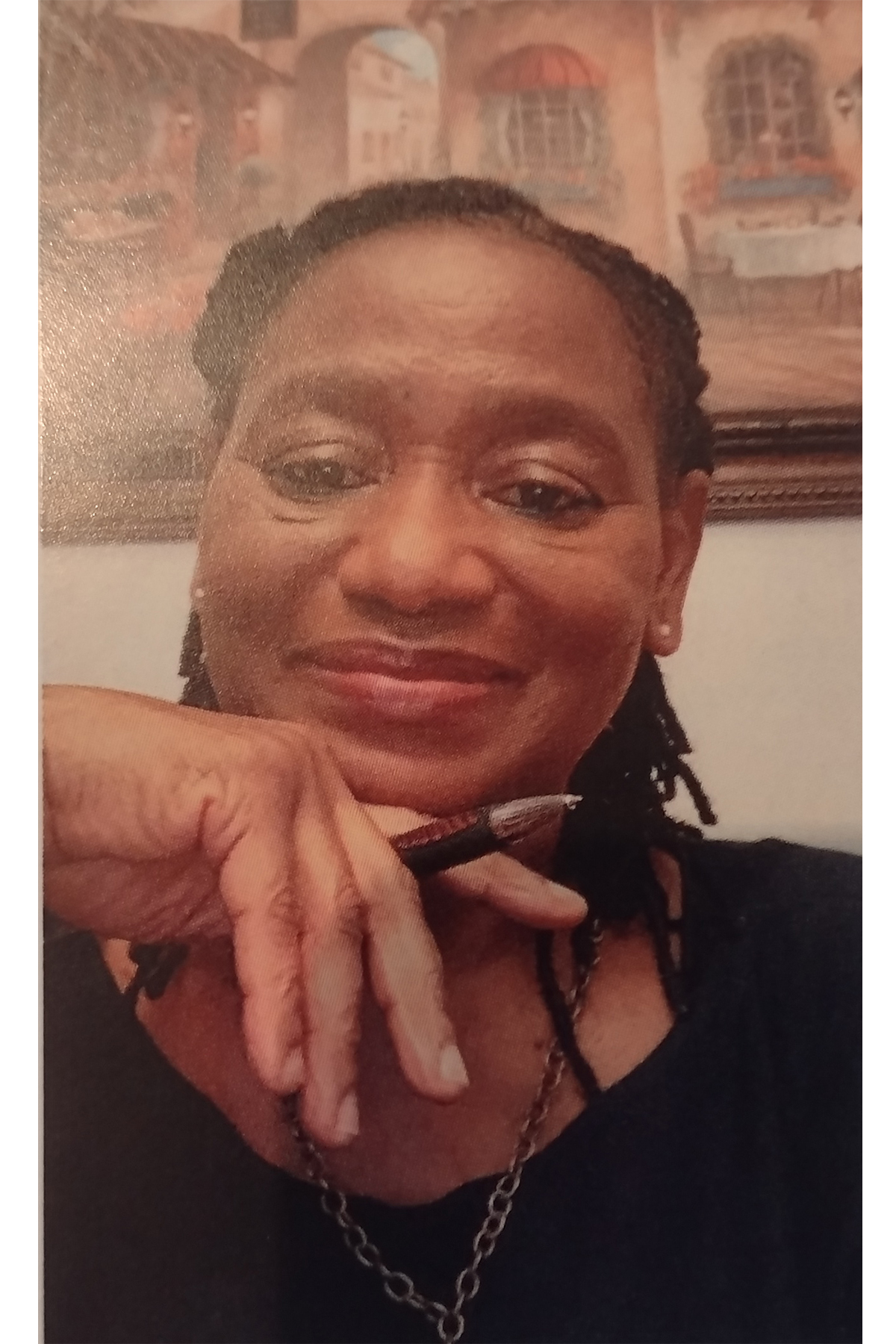 Catherine Johnson Broussard
Catherine Johnson Broussard is an African American poet, author and activist living in New Orleans, Louisiana. "I always had a need to write. As a child, I remember writing my thoughts on pieces of paper knowing that someday I will share my words." Mrs. Broussard's first work of poetry was published in 1982 there after her poems have appeared in several books and publications. Mrs. Broussard first book of poetry titled "HIS WORDS", a book of inspirational poems was published in 2019. She has a master's degree in Social Work from Southern University at New Orleans and is the owner of The Wedding Broom Company of New Orleans and the Freedom Key NOLA. Mrs. Broussard is a member of New Orleans Martin Luther King Jr. Exhibition Council.
Dwight A. Harris
Dwight A. Harris, a New Orleans-based photographer, is well known for documenting Mardi Gras Indian Culture in New Orleans. He became interested in photography as a child and has always been known to have a camera with him. He Acknowledges Norman J. Berteaux as his mentor who helped him gain a greater appreciation for photography. Harris also focuses his camera on docmenting urban street environments, social conditions, and various aspects of New Orleans culture.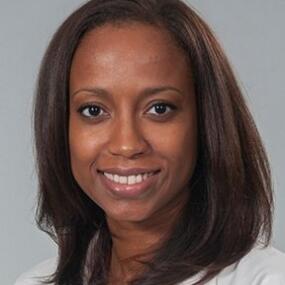 Ashley Hillard
Ashley Hillard an emergency medicine Physician Assistant and visual artist was born and raised in New Orleans,LA. She attended NOCCA for visual arts and graduated from St. John's University in Physician Assistant studies. As a health practitioner, Ashley focuses on integrating the arts for optimum health. She has 13 years of emergency medicine experience and enjoys working in many mediums,but ceramics and painting are her primary focus. .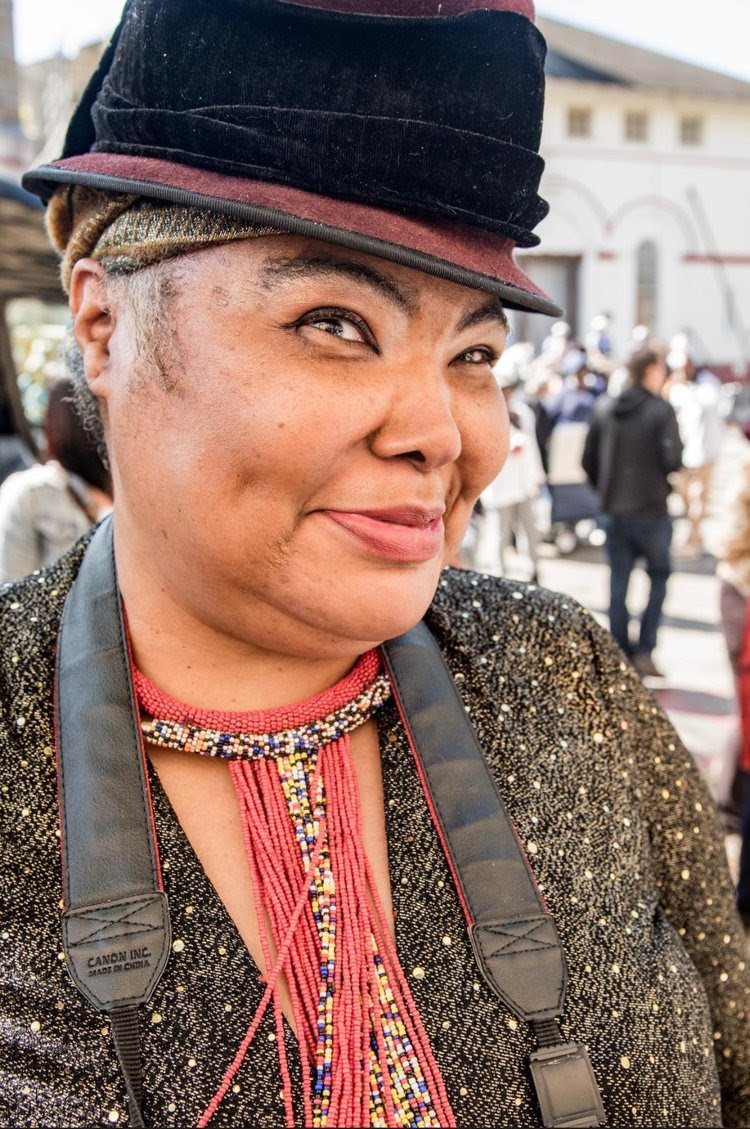 Theresa Crushshon
Theresa Crushshon is an independent journalist, published author, visual artist, photographer, documentary producer and Black Masking Indian Queen who masks with Fi Yi Yi Spirit of the Mandingo Warriors. Crushshon has earned her BA from the University of Minnesota in Studio Arts and a MA in Media Studies from The New School. Crushshon has worked in Bethel, Alaska; Minneapolis, Minnesota, and New Orleans, Louisiana as an Art Educator and Art Education Specialist training teachers on how to bring culture and community into classroom curriculum.
Crushshon is currently working on producing and publishing art curriculum and lesson plans that highlights African American art, history, and culture. SWhen she is not in the classroom, she is out working on producing a documentary on the work of New Orleans percussionist Zohar Israel.